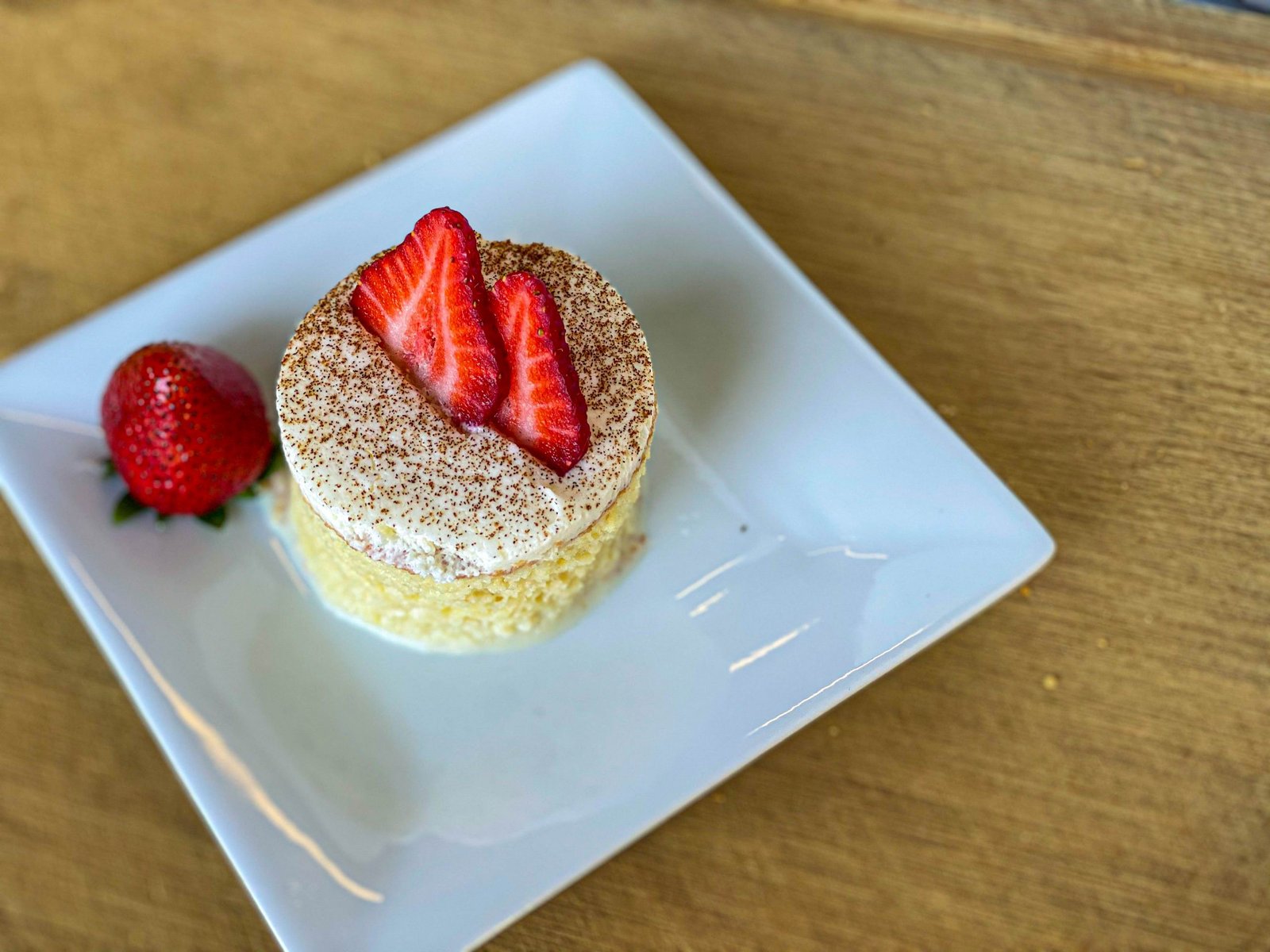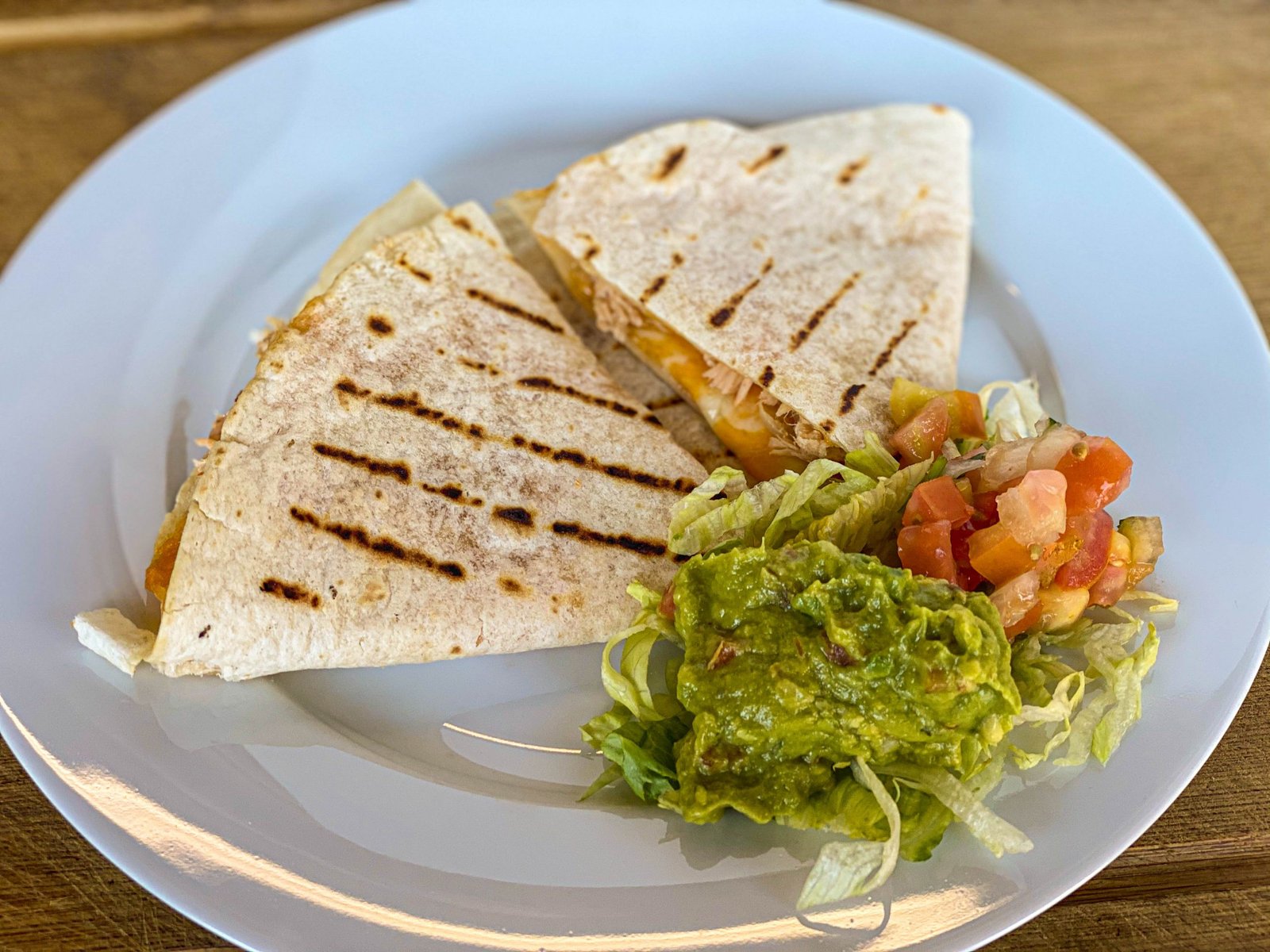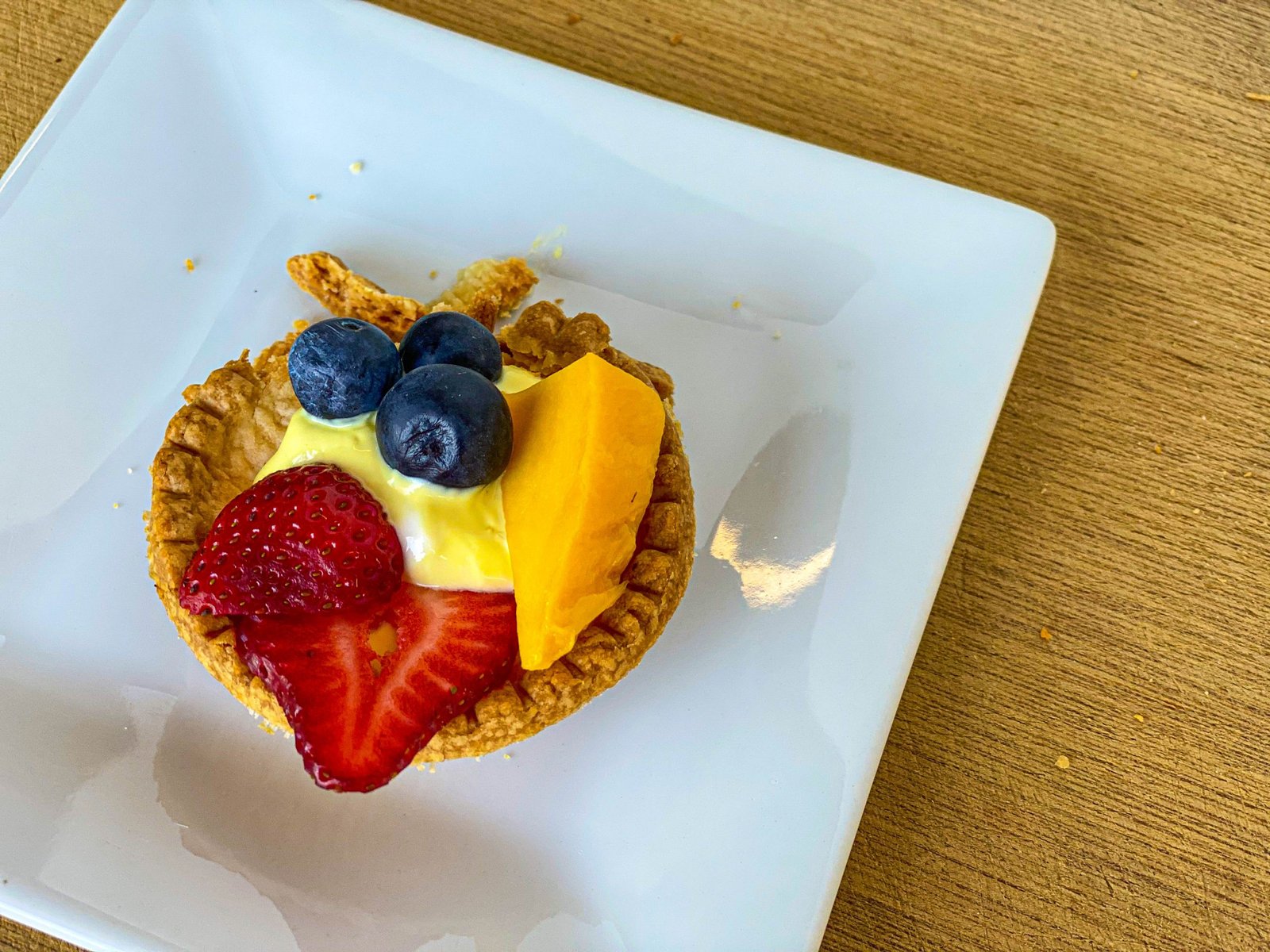 Full 1
Get the Best Food in Town
Full 1
Get the Best Food in Town
Full 1
Get the Best Food in Town
Full 1
Get the Best Food in Town
Full 1
Get the Best Food in Town
Full 1
Get the Best Food in Town
 
Three guys passionate about bringing the best Mexican food with a variety of dishes from tacos to quesadillas (and always a great daily special). Everything we make uses organic ingredients in order to bring the best food quality to you.
 
Upcoming Locations
Order Online
You can now order and pay online. Click here to go to the online ordering system or use the QR code.

Menu
Catering
We offer catering for your next event. Contact us at qtfoodtruck@gmail.com to learn more.
Took a good shot of our truck?
We would be very glad if you could send your photos to us!